Disclaimer: We do not discriminate against or harbor prejudice towards the elderly, midgets, or Republicans. But, old Republican midgets may cause problems (John McCain). We just can't handle them all in one. Separately...no problem. Thank you. Enjoy...
Some inspirational photos to remind you of our goals for 2009.
5.) Show the 70's NO MERCY
!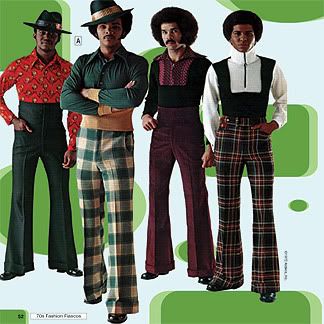 4.) Show the economy NO MERCY w/ your new career in professional sports!
(dog tossing)
(United States Association of Rock, Paper, Scissors)

Ski Ball...classic!

Extreme Ironing! Show that Ironing board NO MERCY!!!
3.) Show resistant McCain supporters NO MERCY!
2.) Show old people and midgets A LOT OF MERCY IN 2009!!!
1.) Finally check out the blog DAILY because YOU deserve it!
Happy New Year!